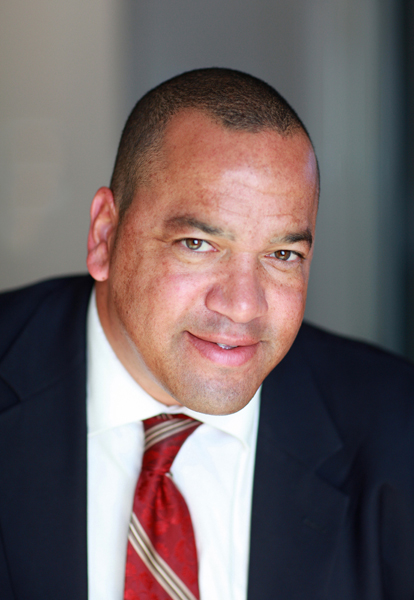 Eric Draper served as President Bush's chief photographer for the entire eight years of his presidency, photographing him daily in his activities at the office, abroad and in his personal life. Draper was named Special Assistant to the President, and is the first White House photographer to be named a commissioned officer to a U.S. president. Also during his tenure, Draper directed the photographic and archival conversion of the White House Photo Office from film to digital and took nearly 1 million photos documenting the presidency.
Prior to joining the White House, Draper was West Regional Enterprise Photographer for the Associated Press. In eight years with the AP, Draper covered an array of domestic and international news and sports. Draper has also worked as a staff photographer for The Seattle Times, the Pasadena Star-News and the Albuquerque Tribune.
Draper is currently a freelance corporate, and editorial photographer based in Rio Rancho, New Mexico where he lives with his wife and two dogs. His clients include Virgin Galactic, HPE, SAP, Comcast, The Mayo Clinic, The George W. Bush Institute, Hoover Institution, the New York Times, the Washington Post, Reuters, Getty Images and individual clients, including many happy brides and grooms. He is an obsessive LA Laker fan.
Mobile: 571 286-7145